FREE HOT STONES WHEN YOU BOOK 90 MIN OR MORE

(90-min) Thai Traditional Deep Tissue Massage with Thai Balm
Enlarge photo
Thai-Combo Massage
Subscription • Save Up to 15%
Short description
Expert Therapists: Our team of highly trained and experienced massage therapists are dedicated to providing personalized treatments tailored to your specific preferences and concerns. Their expertise ensures that you receive the highest quality care during your session.
Share
THAI-COMBO MASSAGE is an acupressure treatment that blends deep tissue massage, gentle stretches and acupressure points to create a perfect balance of refreshment and relaxation. Thai Traditional massage combines the energetic and physical aspects of the body and is a deep treatment.

  Powerful benefits of Thai-Combo Massage
Improves Circulation and stress from physical tension.
Improves Flexibility and allowing a greater range of motion.
Physical energy levels & mental stimulation
Improves relaxation and sleep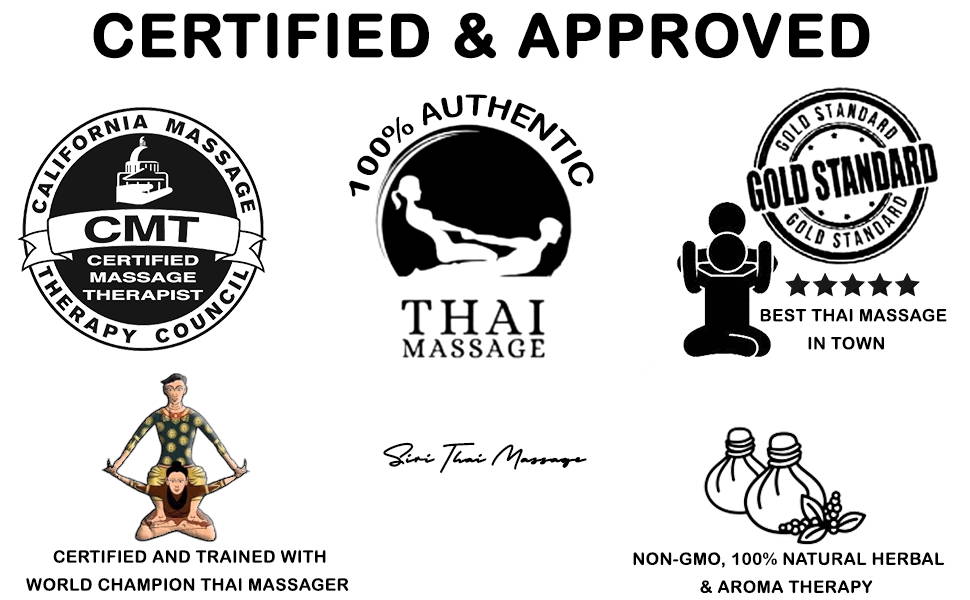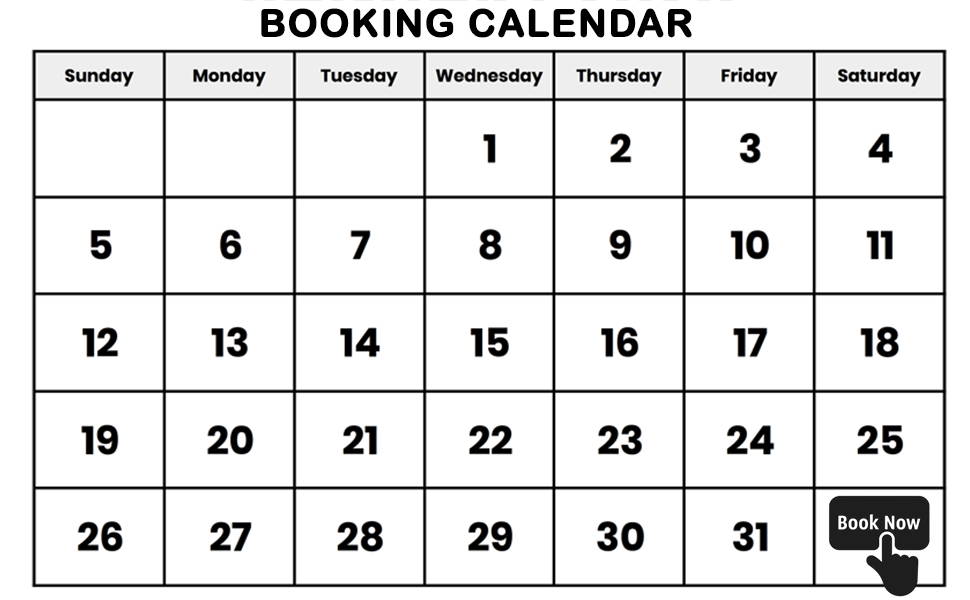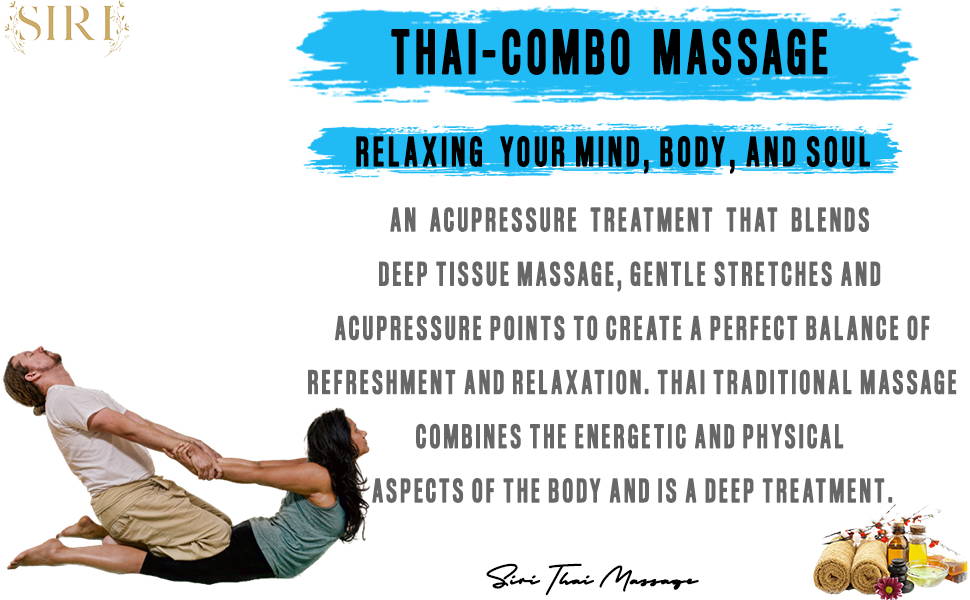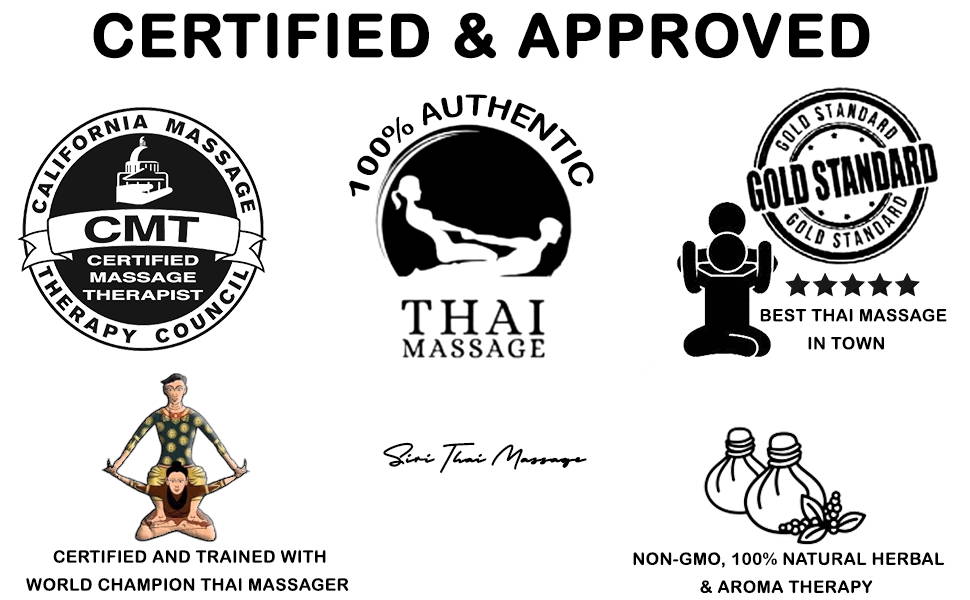 The Preparation for your Treatment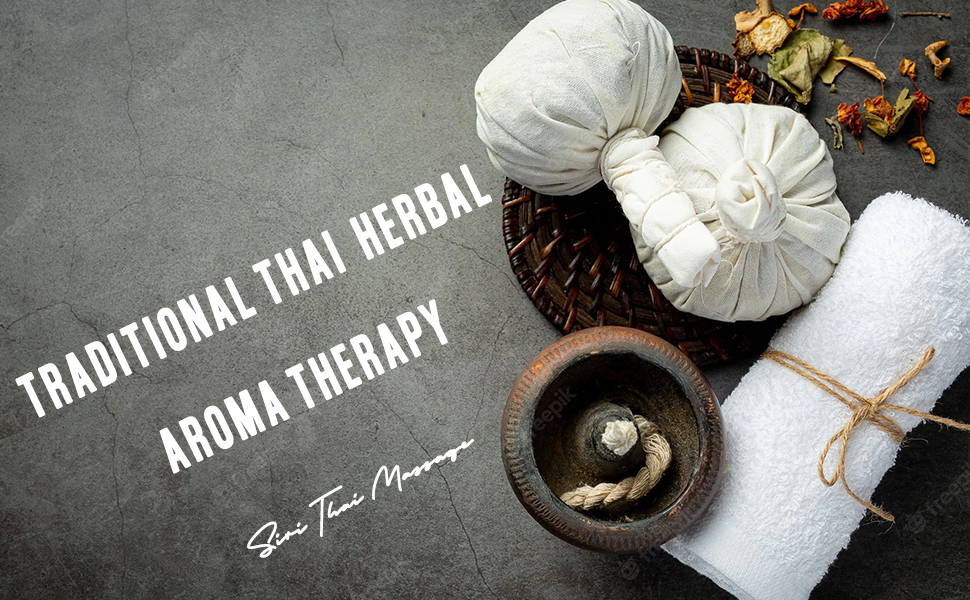 EXPECTATION FROM SIRI THAI MASSAGE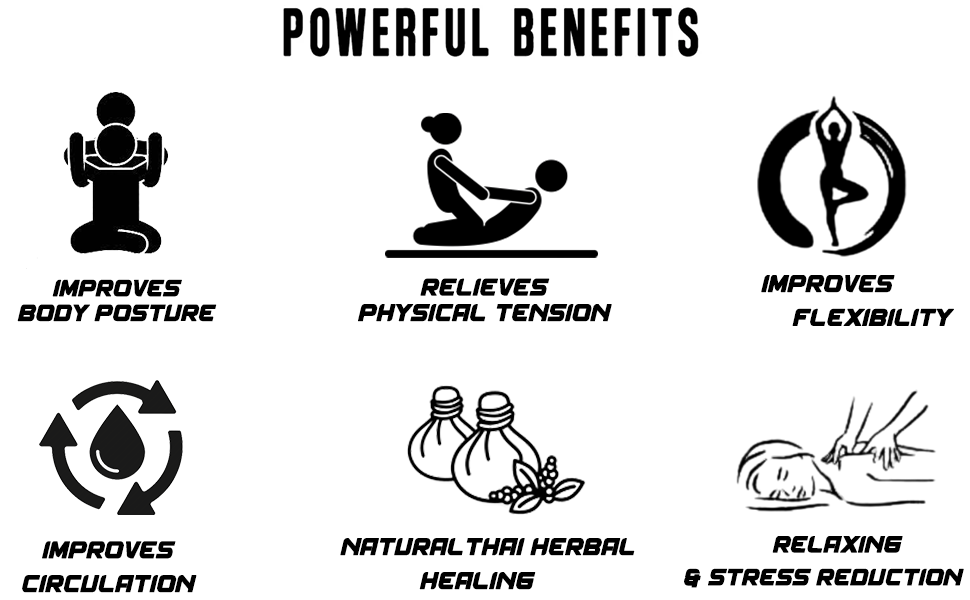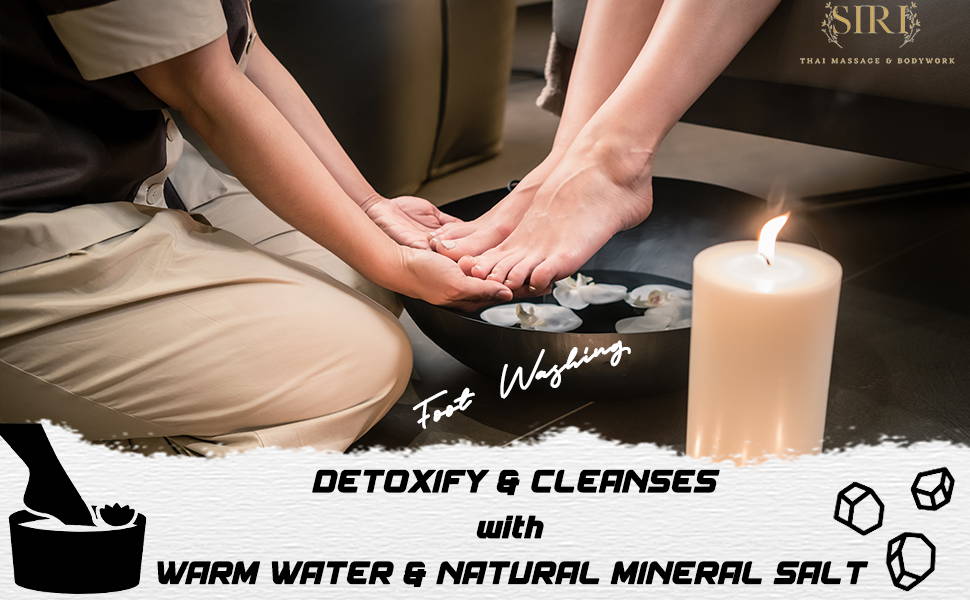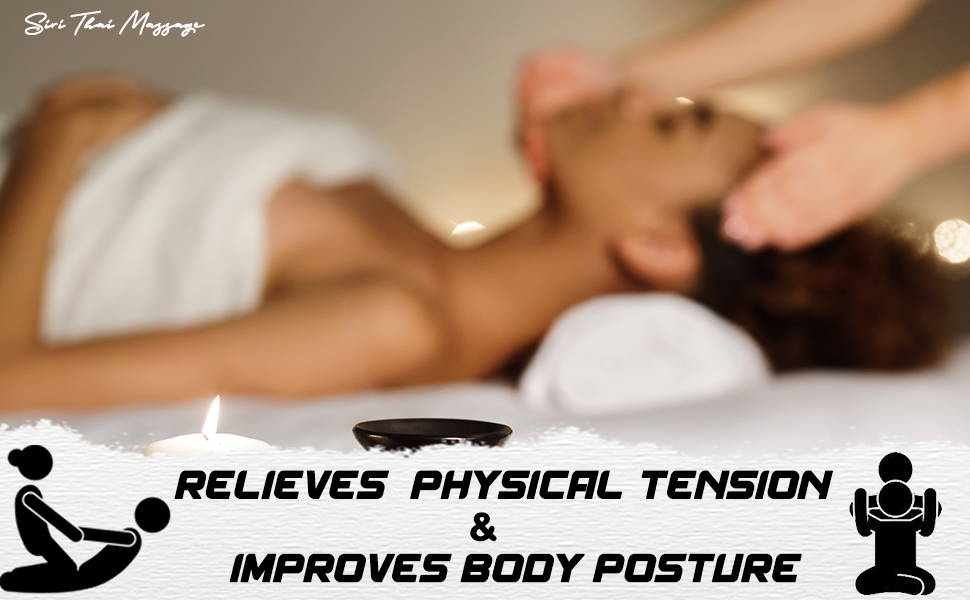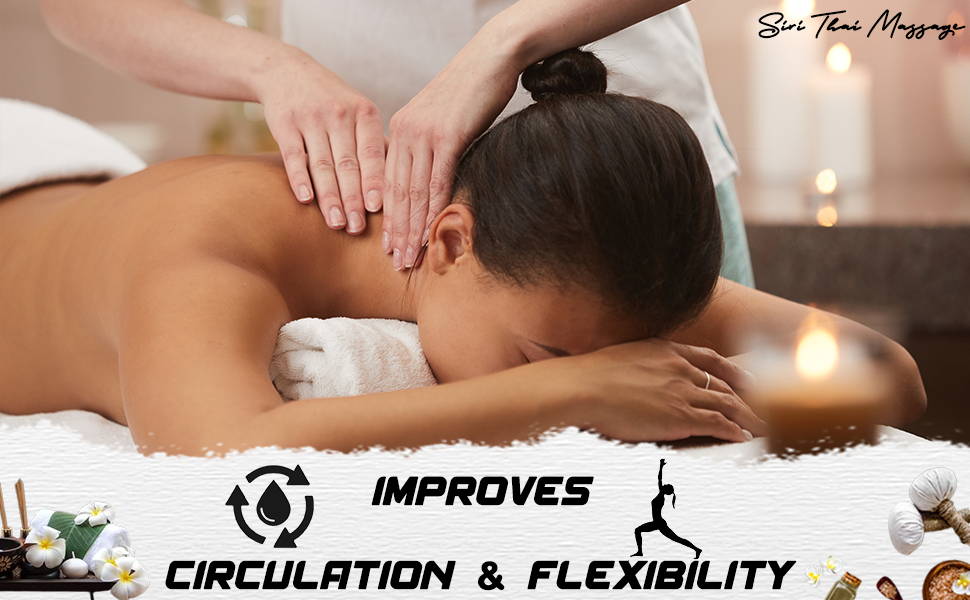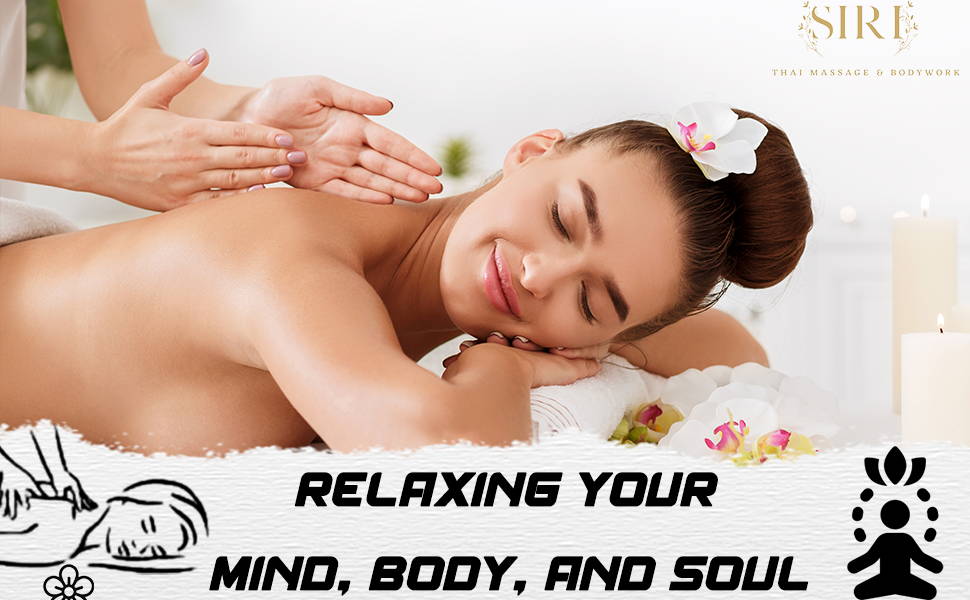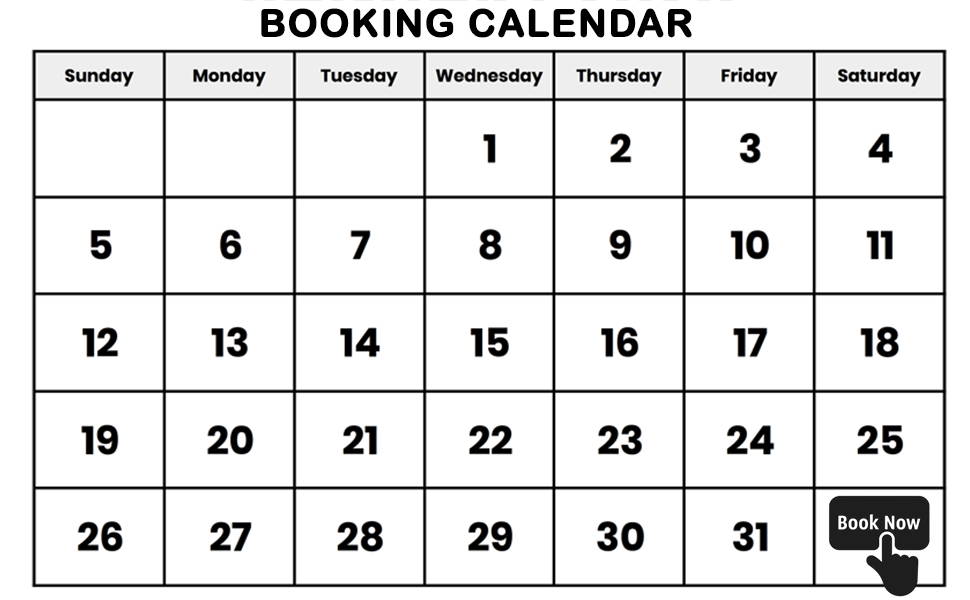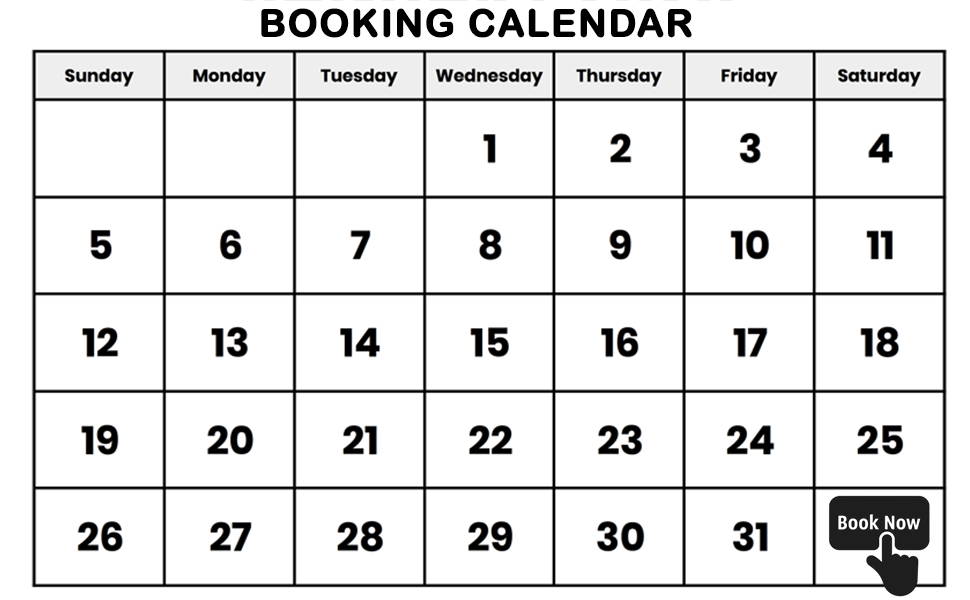 Very nice and skillful.
I love Siri Thai massage, very nice and skillful. I will be back here again.
The best place for a massage
The best place for a massage, he has helped me a lot to feel better.
Excellent massage.
Excellent massage. The best I ever had
Very chill & relaxing
Very chill & relaxing definitely worth recommending
Positive: Quality Awesome CMT
Awesome CMT..... great techniques and experience.