Enlarge photo
Thai Herbal Ball Massage
Subscription • Save Up to 15%
Short description
Expert Therapists: Our team of highly trained and experienced massage therapists are dedicated to providing personalized treatments tailored to your specific preferences and concerns. Their expertise ensures that you receive the highest quality care during your session.
Share
THERAPIST USES ACUPRESSURE TECHNIQUES AND ASSISTS IN YOGA POSTURES TO RELIEVE STRESS AND REDUCE TENSION WITHIN MUSCLES    
A combination of stretches and massage gives you the best of both worlds.
Commence with a Thai massage (a blend of passive stretching, and pressing
massage movements), followed by an oil massage to relieve stress, tiredness
and leave feeling refreshed.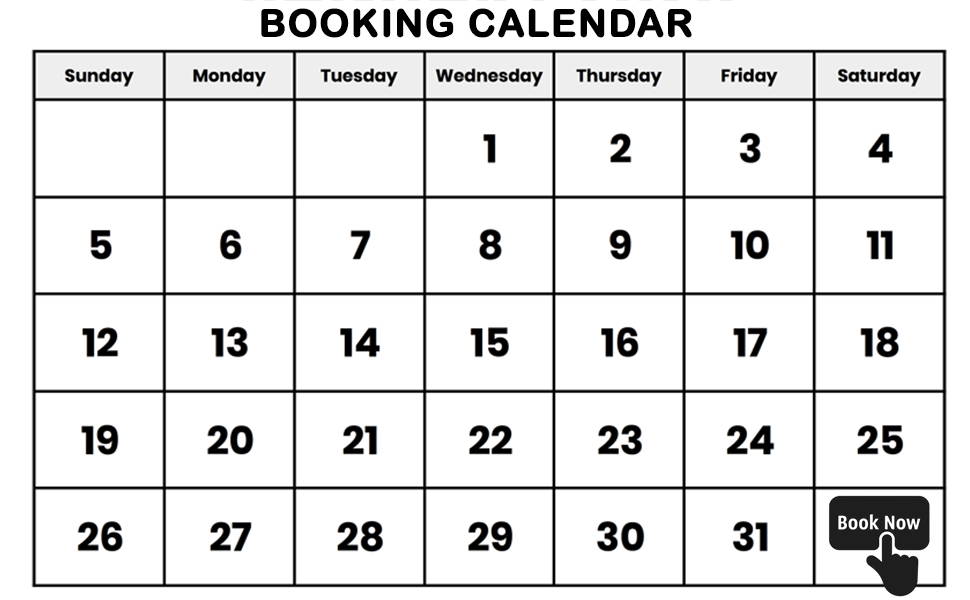 Awesome service, thank you!
Essential Relaxation & Stretch Therapy
Kate consistently helps remove all the knots & adhesions with her specialty Tapping & Herbal Ball therapy . I really forward to these sessions and plan for them monthly as an essential part of my self -care regimen for an active athletic person . As an added benefit you will come away completely relaxed & rejuvenated . The herbs help to penetrate deep into all the muscles and joints . Siri is the best Thai Massage in town !
love Thai Herbal !!
This is my second time. It was great, I love Thai Herbal !!
very chill & relaxing definitely worth recommending
very chill & relaxing definitely worth recommending
They listen well to client concerns and adjust their treatments accordingly.
I've been receiving services at Siri (mostly Meya & Goff) for a couple years now and they've always been great. They listen well to client concerns and adjust their treatments accordingly. They are timely in their appointments and provide a relaxing atmosphere. They show genuine care and concern for their clients and connect with empathy and compassion. Their prices are very reasonable, especially if you sign up for their subscription plan. They also provide a cleansing tea, water, and snack at the end of each session to help move toxins through your body. If you're looking for a high quality Thai massage therapist who listens to your needs, then I highly recommend Siri Thai Massage.
Like